The CAA celebrates International Civil Aviation Day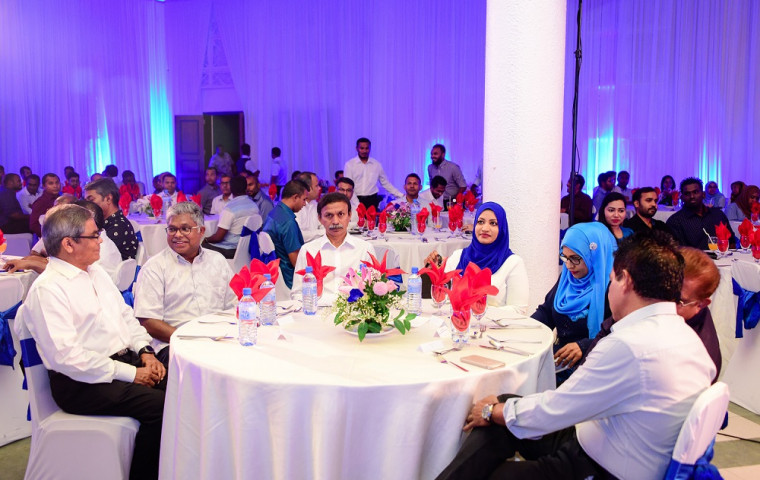 The Maldives CAA celebrated Internation Civil Aviation Day 2018, with a dinner held for the Industry and government agencies. The Minister for the CAA gave a speech on the occassion of the International Civil Aviation Day and congratulated ICAO staff.
The Minister also unveiled a scholarship scheme for young aviation professionals. The Minister stated Asia is undergoing rapid aviation growth and the industry requires well educated and motivated professionals to ensure a safe and sustainable transport system.