EASA and South Asia cultivate regional partnerships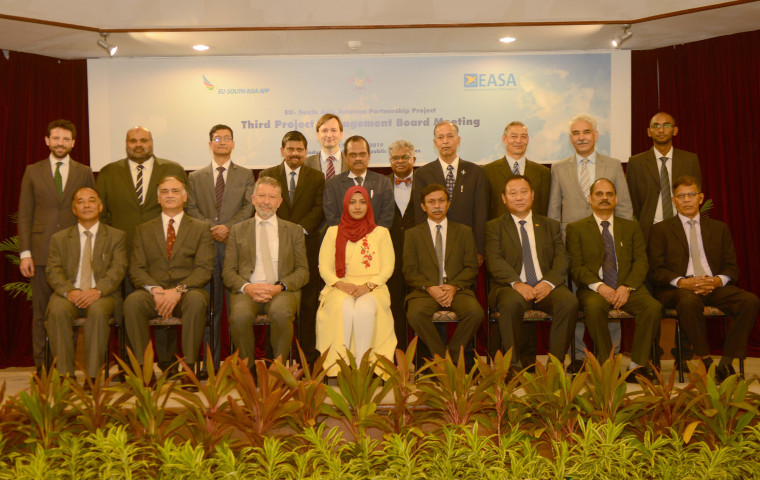 The Management Board of the EU-South Asia Aviation Partnership Project convened its third meeting at Bandos Island on 17 July 2019. Minister Nahula, in her opening remarks, called for greater collaboration between regional partners and emphasized the need for enhanced environmental protection.
The meetings drew Directors General and high-level Delegations from seven SAARC States, demonstrating South Asia's readiness to work in partnership with the EU towards a common goal – to enhance civil aviation safety while addressing its environmental impact in a region whose forecast traffic growth is the highest in global aviation.
More information is available
here
: