Technical Training Services - EASA Part 66 / 147 Training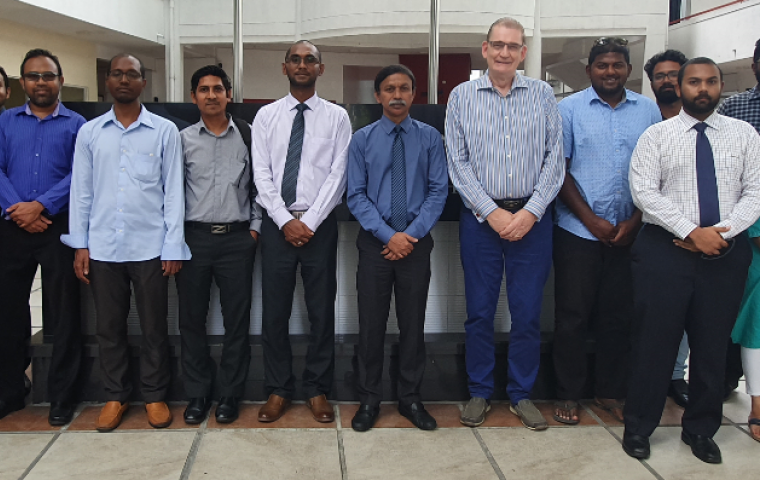 Civil Aviation Authority held EASA Part 66 / 147 training at MNU Business School from 3 to 5 December 2019. The target audience for this training programme was CAA and industry.

EASA Part 66 / 147 training course reviews Part 66/147 in details and elaborated on the role and functions of the EU Member State. It covers Annexes III and IV to implementing Rule EU 1321/2014 and the corresponding AMC and GM materials in detail. The Technical Requirements and the Procedures for Competent Authorities of Part 66 and 147 and dealt with separately in a structured way. This makes the training useful for both new and experienced professionals from industry and authorizes.
Training was conduct by Egis Avia and facilitated by Mr. Kevin Arthur