The Compliance Monitoring Training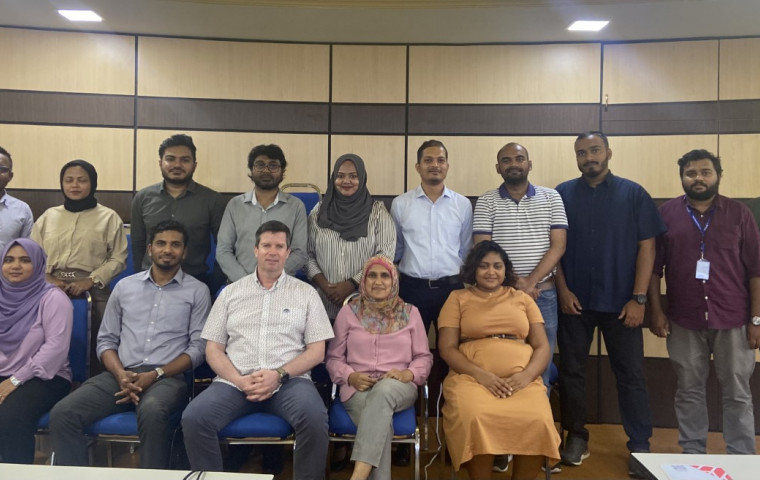 Under CAA technical training program The Compliance Monitoring Training has been conducted from 28th February - 02nd March 2023.
The CAA held a 3-day training on specifically designed for those who manage compliance monitoring activities in relation to Flight Operations.
The course, delivered by Cicionia Aviation Services, provided comprehensive training in compliance monitoring techniques for an effective compliance monitoring process. Participants from the CAA and representatives of the local airline industry participated in this session.