COSCAP SA Office relocated in the Maldives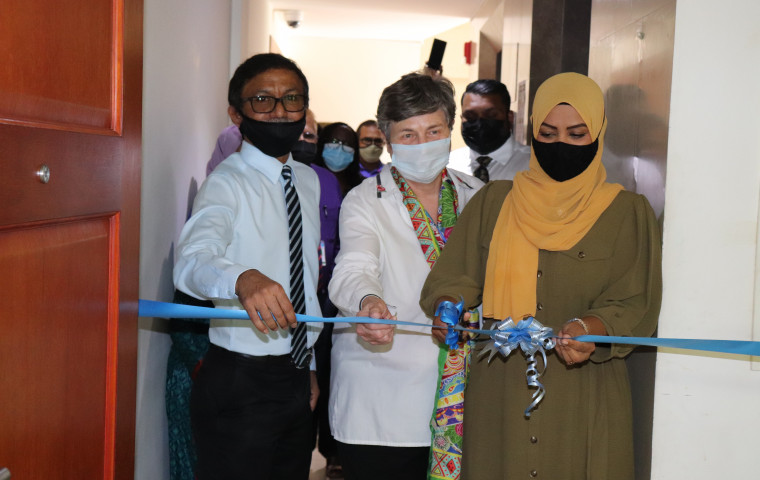 COSCAP South Asia Office is relocated in the Maldives for the next 5 years. The office was officially inaugurated by the Honorable Minister of Transport and Civil Aviation, Mrs. Aishath Nahula on 6th September 2021.

COSCAP is an ICAO Regional Technical Cooperation Programme with the main objective of coordinating the provision of assistance to the participating States to implement, improve and harmonize Safety Oversight activities.


Our aviation sector will immensely benefit with the relocation of COSCAP South Asia office, particularly in the area of capacity building, safety oversight and getting the technical assistance in the implementation of ICAO SARPs.