Maldives strengthen ties with the EASA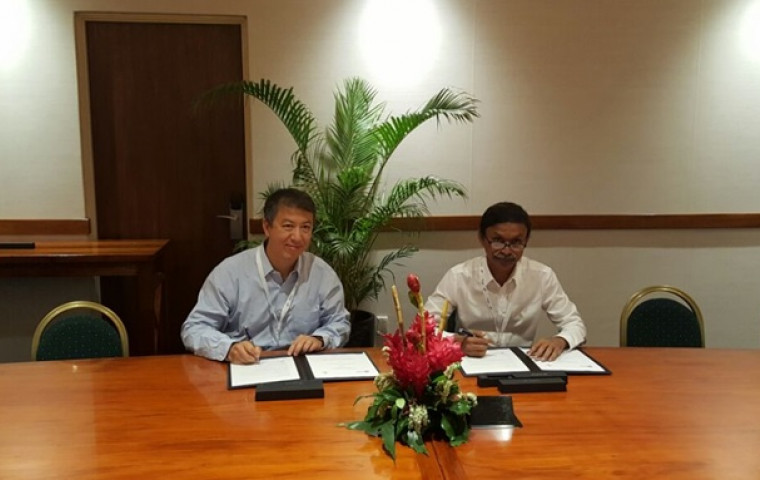 Today Maldives Civil Aviation Authority (CAA) signed a Memorandum of Understanding (MoU) with the European Aviation Safety Agency (EASA) at the 55th Conference of Directors General of Civil Aviation in Fiji.
This MoU is the cornerstone of the close relationship between the two institutions and will pave the way for concrete cooperation activities, such as EASA's support for the rule making and human resource development in the Maldives. The MoU was signed by Mr Hussain Jaleel Chief Executive of the CAA, and Mr Patrick Ky, EASA Executive Director.
EASA is an agency of the European Union with responsibility for civil aviation safety. It carries out certification, regulation, and standardisation, and also performs investigation and monitoring.
EASA is working with the Maldives and the SAARC countries to enhance aviation safety, most recently with the newly launched EU-South Asia Aviation Partnership Project.