Initiatives
Maldivian Aviation Safety Programme
The Maldivian Aviation Safety Programme is an integrated set of regulations and activities aimed at improving safety.
Drone Safety
The CAA Drone Initiative is designed to help you fly drones safely and legally, without endangering others.
News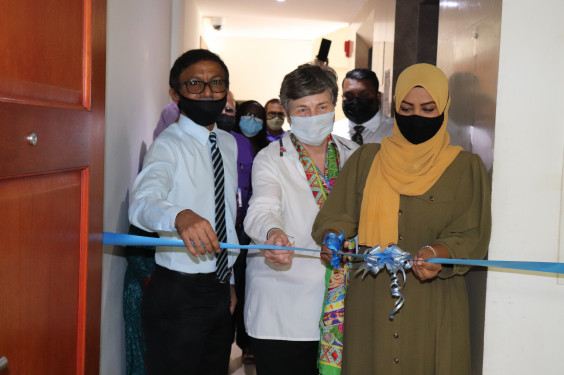 COSCAP SA Office relocated in the Maldives
COSCAP South Asia Office is relocated in the Maldives for the next 5 years. The office was officially inaugurated by the Honorable Minister of Transport and Civil Aviation, Mrs. Aishath Nahula on 6th September 2021.